Terms and Conditions



Terms and conditions of the use of data/material/services provides by www.fungifromindia.com and its allied websites.



1. Any data and material on this website can be freely used and redistributed for non-commercial purposes.
2. Any data and material taken from this website can be published provided the proper citation is given.
3. All rights of the material and services provided on this website are reserved by the administrator.
4. The content of the website can be changed/updated by the administrator without prior notification.
---
Website visits:
See details
Please read the terms and conditions of the use of any material available on this website.
Copyright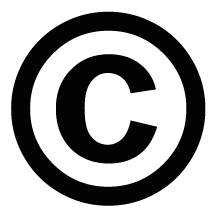 2012 - 2016. All Rights Reserved.