Contacts




Dr. Kiran Ramchandra Ranadive
[Fungal data collection , compilation, editing and
website layout designing]


e-mail: ranadive.kiran@gmail.com




Harshavardhan Madhav Khare


[Database design and website development]




e-mail: harshkhare@gmail.com




Prof. Neeta Jagtap


[Data feeding & editing]




e-mail: admin@fungifromindia.com





Give your feedback!


Privecy statement: We will not share your name and email-id with any third party. Your email-id will be used only to get back to you as a reply to your feedback.
---
Website visits:
See details
Please read the terms and conditions of the use of any material available on this website.
Copyright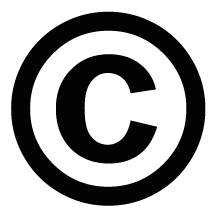 2012 - 2016. All Rights Reserved.